Your development strengthens our team
As an employee at Delphi, you are our priority.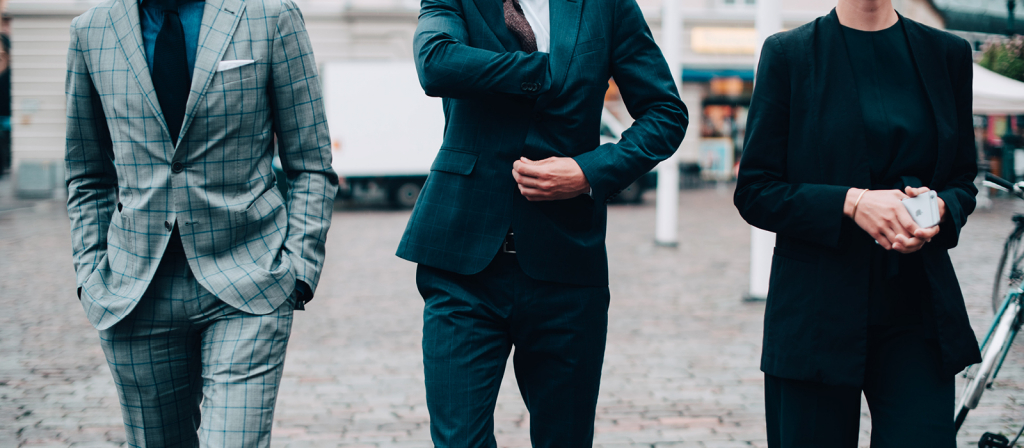 We work in small, efficient teams with professional supervision in close collaboration with senior lawyers. With us, you get various tasks and early client contact. We also work with several digital tools within AI and actively choose new methods and tools that contribute to increased development and knowledge for you as an employee.