In a fast moving branch, you need fast moving people
The energy market is developing and the conditions for those in business can differ from one day to another. Knowledge is needed about international legislation as well as a broad knowledge of various legal areas for those who see opportunities in trade in energy and natural resources.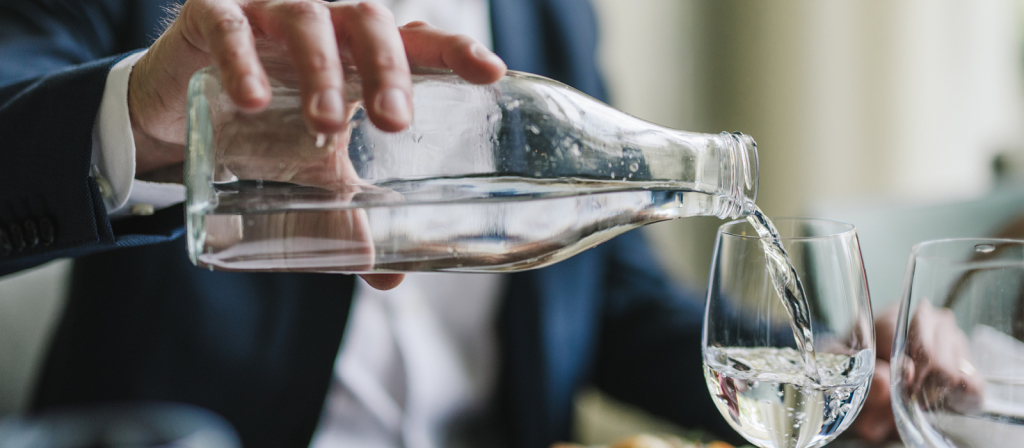 Our experts will help you with everything from license applications and energy investments to project financing and dispute resolution.