Career
Are you passionate about challenges and change?
Delphi has the will to challenge and create real change for our clients. Do you share our passion?
To be our clients most important partner in an ever-changing time, we need employees that have passion and courage.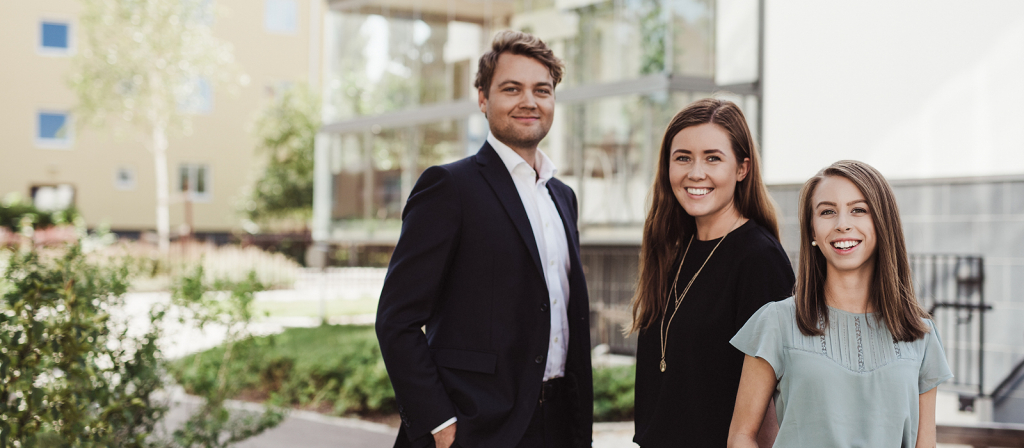 We offer you
At Delphi you work with some of Sweden's most exciting companies, side by side with some of the country's leading business lawyers. At Delphi we support and develop each employee's area of excellence, and we will help you find unique opportunities. Sounds interesting? Get in touch.
Law Firm of the Year
Delphi has been awarded the prestigious Law Firm of the Year three years in a row, and in 2017 we added the Justitia award for our engagement in issues regarding gender equality. Our clients do business in Scandinavia, Europe and North America. We also co-operate with law firms globally, and regularly assist clients on international matters.
The Justitia award
Delphi was awarded with the Justitia prize 2017 for the engagement in issues regarding gender equality. The award from Justitia goes to the law firm with the best performance concerning gender equality in the workplace.