About us
We live in a new era.
Me too, fake news and cryptic crypto currencies. How do you deal with business law issues in a world that is ever changing?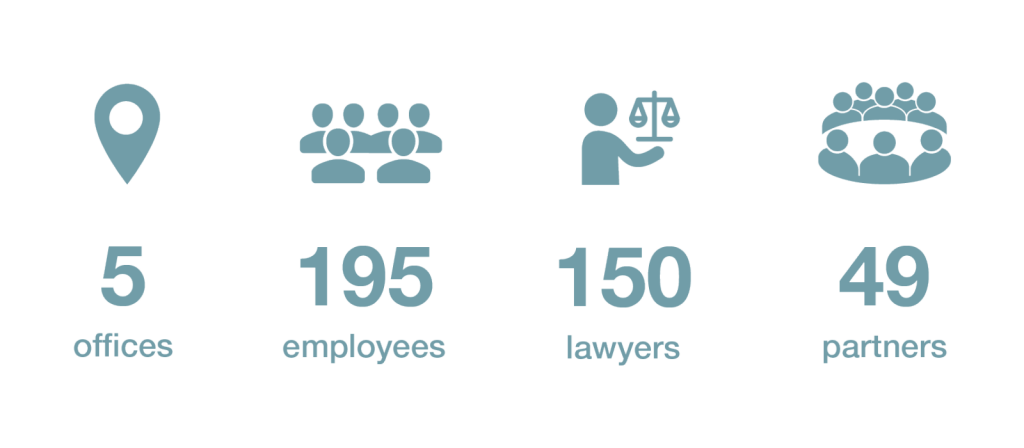 Delphi is a progressive law firm with specialists in most industries and legal areas within business law. We have a total workforce of 195 employees, of which more than 150 are lawyers. We have offices in Stockholm, Gothenburg, Malmö, Linköping and Norrköping.
By combining deep business understanding with new, smarter ways of thinking, we tailor our services to the needs of our clients. Based on each client's unique business challenge, we provide clear advice and recommendations. We always strive to develop and be a strategic partner to our clients. We challenge each other, our clients and the industry with the best deal as a goal.
To choose a business law firm is more important today than ever. In a world that is constantly changing, clients need someone who takes the time to understand how political, technical and social factors affect them. We have the same strong drive regardless of whether it is concerning mergers and acquisitions, issues relating to banking, finance and stock markets; processes in court and arbitration, or IT, tech and intellectual property law. With us, our clients get a partner who has the skills needed to understand each client's world and help them make successful decisions.
We are a different law firm. We dare to think new. We dare to go our own way.