We protect your intellectual property
Many companies build their success on high level of specialization and technical excellence. Intellectual property rights are often the company's greatest asset and the fuel that drives the business forward.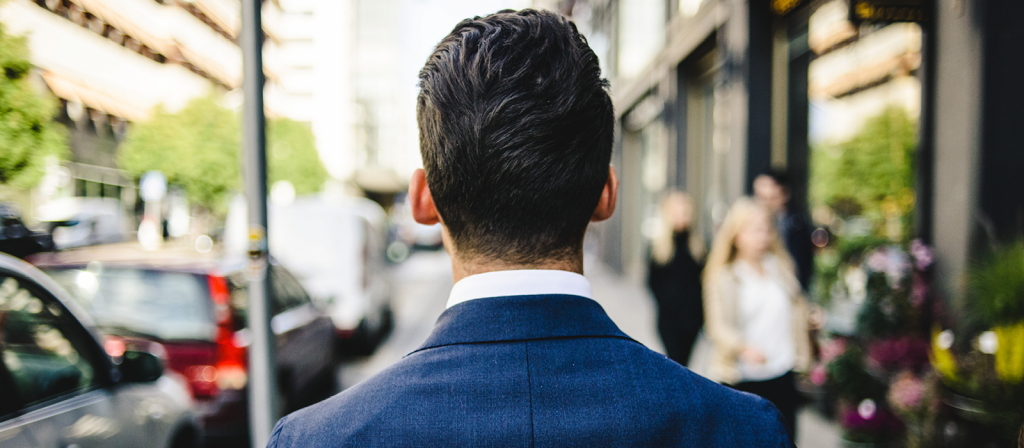 We have long experience giving counsel in copyright, trademarks, patents for a wide range of industries, and special skills within business secrets.
Specialister inom området