In the era of connectivity, you need someone you can connect with
With increased digitization, personal contacts are ever more important. We are proud of our reputation as one of the highest ranked agencies in IT law, with more than 25 years of experience and clients in several industries and countries.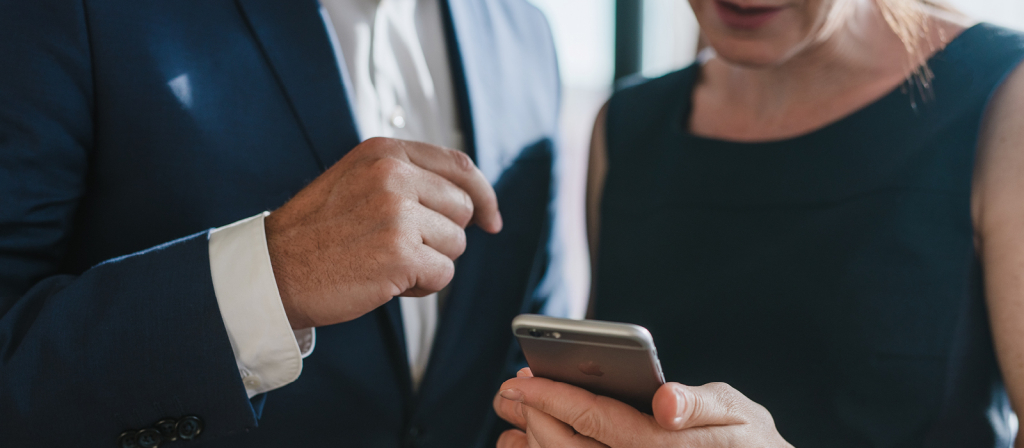 You get advice in digital and IT projects, open source software, license agreements and license reviews. Need assistance with procurement, regulatory issues and web or online services? No problem – we can handle it.
Specialister inom området