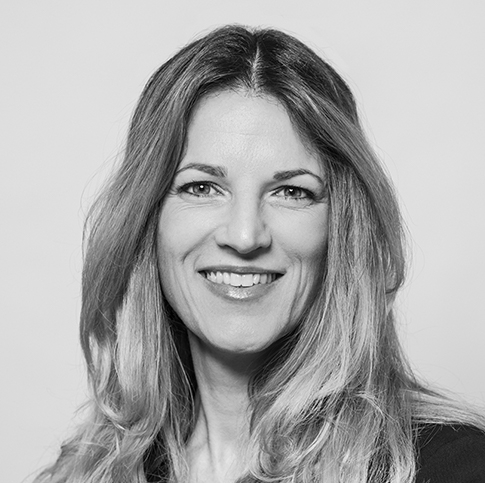 ---
About
Gaëlle Bjurström works with drafting, reviewing and negotiating various types of commercial agreements for clients within the sectors of life science, technology and IT, as well as in the public sector, both in Sweden and on an international level.
In addition, Gaëlle assists clients in dealing with various issues relating to the public sector (public procurement, public access to information and confidentiality, etc.), data protection and privacy, distribution agreements and other business law issues. The assignments include representing both contracting authorities/entities and suppliers in public procurement cases, drawing up and/or reviewing procurement documents and conducting legal investigations.
Gaëlle regularly writes articles and participates in conferences and discussion panels within her areas of expertise.