Everything from business idea to worldwide distribution
Many clients benefit from our skills as advisors even in issues that are not legal matters; we are a bouncing board for strategic and commercial considerations that are important when designing the legal agreement.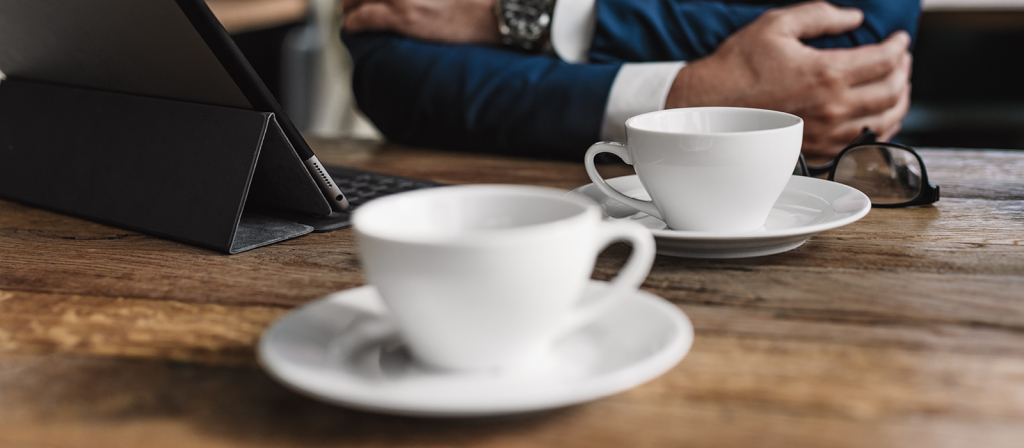 With years of experience, from a variety of industries, we can assess business and legal risks so you can concentrate on making your business even more successful. Delphi's Corporate Commercial team help you make better, safer and wiser business decisions.