Don't let corruption become a business interruption
The legislation regarding bribes has significantly increased in recent years. The line between what is allowed or not can be hard to determine, and the consequences can be both devastating and expensive.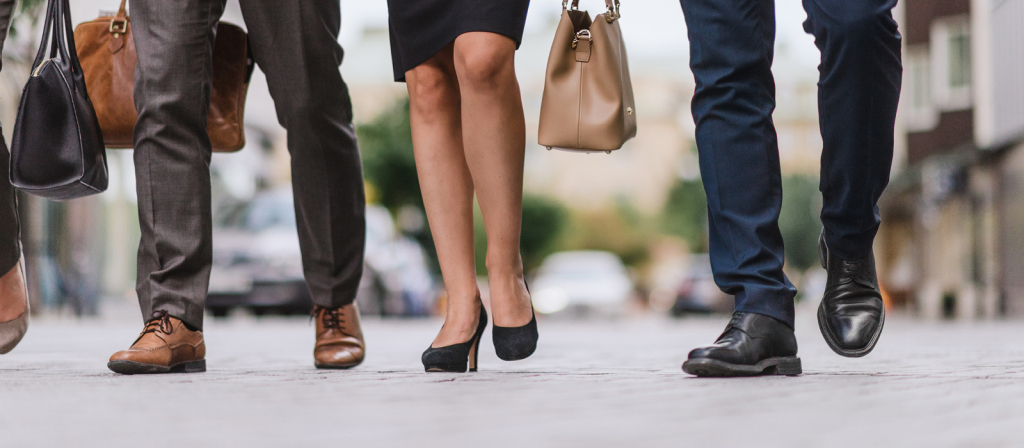 A company that acts ethically has a lot to gain. We help our clients to interpret and comply with current legislation. We assist by making risk assessments and investigate suspicions. We also help you prevent unwanted issues through education and develop guidelines when needed.