It's the most important issue of today. It concerns us all. Don't miss any details.
Environmental issues are prioritised on the agenda. They are equally important for your business as it is for our future.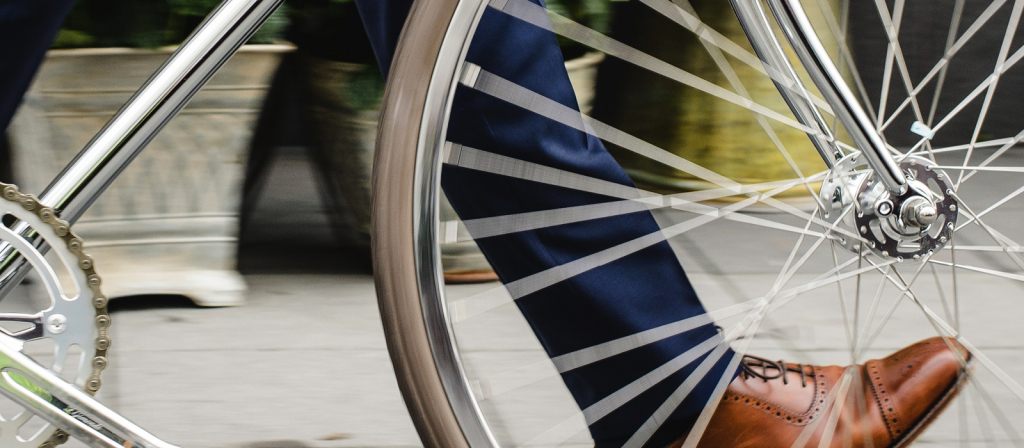 Our environmental department has solid experience. You get the right skills in everything from environmental status and post-treatment of contaminated land to supervisory issues and environmental responsibility from an enterprise perspective.