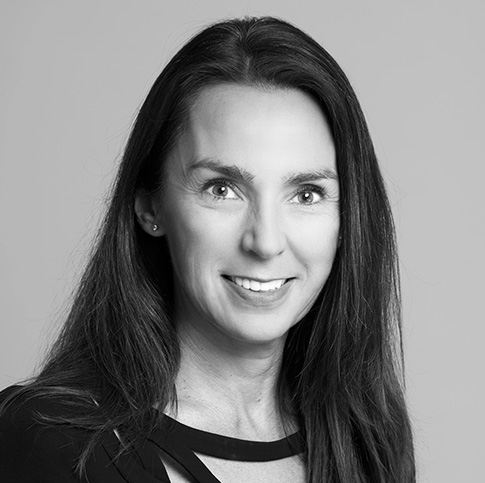 ---
About
Erica Nobel has a background as lawyer at the City of Malmö. Thereafter she has been working at law firms, advising cities and companies regarding development issues and application for permits, as well as issues regarding ongoing operations and maintenance. Erica Nobel has worked with environmental issues in Sweden since the Environmental Code was adopted and thus she has a comprehensive experience regarding Swedish and European environmental law.
Today Erica Nobel f.i. advises large infrastructural companies (often partly municipally owned), cities, energy companies and heavy industries. Moreover, Erica Nobel has been lecturing regarding the Environmental Code and the Planning and Building Act at the Faculty of Law at Lund University and been a mentor at the University's Industrial Institute for Industrial Environmental Economics (IIIEE).
Erica Nobel has a Legal Licentiate Degree and her thesis is named "Recoverable Environmental Damage from an International Perspective" (sv. Ersättningsgilla miljöskador ur ett internationellt perspektiv). She regularly writes articles and gives lectures within the relevant areas of law.
Thus Erica Nobel has vast experience of giving environmental legal advises to companies within many different areas of industries. The main issues regards application for environmental permits, polluted land and due diligence, as well as ongoing operations and maintenance. The ongoing operations and maintenance are varying and may include issues such as supervision, delegation, security and handling of chemicals. The continuous client contact often ends up in advises which includes both "traditional" legal advises and issues of a more strategic and preventive character.