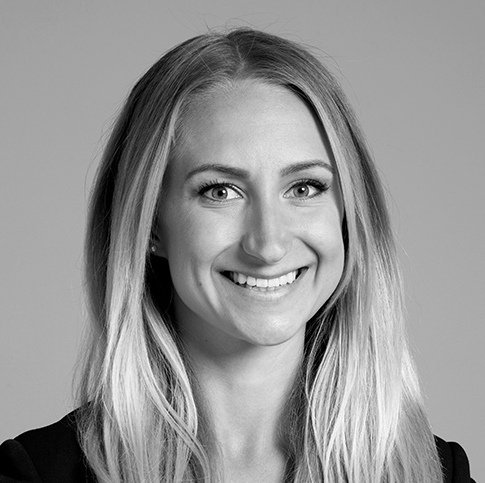 ---
About
Emmy Falck has a law degree from Uppsala University and has also studied law at University of Zurich. She is specialized in Labour and Employment law and provides both national and international companies with legal advice.
She provides advice within all areas of corporate employment law. This includes negotiations with trade unions, drafting of agreements, individual employment issues, work environment, discrimination and parental leave and sick leave. Further, she also provides companies with advice within M&A transactions (including transfer of undertakings), both national and cross border transactions.
In addition, she regularly holds seminars and lectures within Labour and Employment law-related subjects.