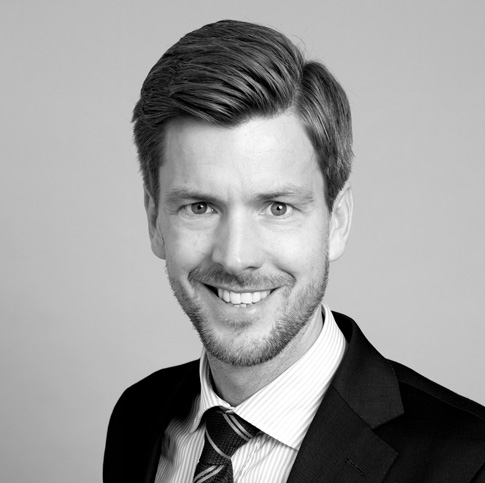 ---
About
Magnus Berterud has extensive experience in providing corporate employment law advice to both national and international companies and organizations. The advice covers all areas of corporate employment law, inter alia, reorganizations and redundancies, transfer of business, individual employment issues, trade union negotiations, discrimination, trade secrets and work environment issues.
Magnus also advises regularly with employment law advise in M&A transactions and in outsourcing and has experience in labour litigations, both in public courts and in arbitration proceedings.
Furthermore, Magnus lectures on a regular basis about Swedish employment law.