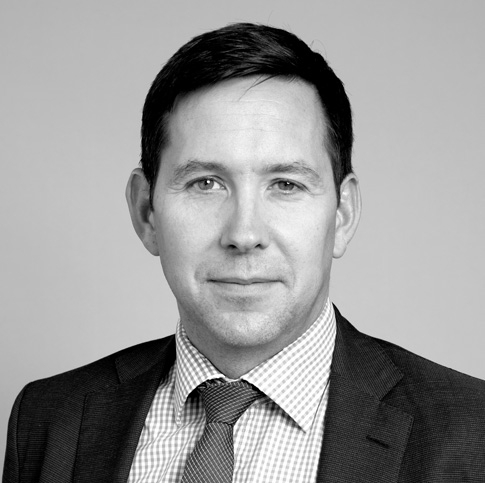 ---
About
Mats Dahlberg is responsible for the business area Transactions and focuses on capital-markets, M&A and alternative investments. Mats Dahlberg has been involved in a large number of capital market transactions such as IPOs, public take-overs, rights issues, accelerated book buildings, private placements, spin-offs, MTN programs and incentive programs, and represents a number of major institutional investors within alternative investments on an ongoing basis.
Notable assignments:
IPO by Momentum Group on Nasdaq Stockholm (spin-off from B&B Tools)
IPO by AddLife on Nasdaq Stockholm (spin-off from Addtech)
M&A for public companies, including Addlife's acquisition of Biomedica Group, the spin-off of Binero Group's webhosting business to Axcel, Momentum Group's acquisition of Brammer's MRO business
Rights issue in NIBE of approximately SEK 3 billion
Adviser to Momentum Group in connection with its public take-over offer to the shareholders of Swedol
Advisor to Cherry in connection with public takeover bid
IPO by Immunicum on Nasdaq Stockholm and several public capital raisings
Rights issue and accelerated book building in Rejlers
Rights issues in AddLife totaling approximately SEK 800 million
MTN programs including the 4 billion SEK MTN program for Södra Skogsägarna and the 3 billion EUR EMTN program for Akelius Fastigheter
Represented several large institutional investors in foreign and Swedish PE funds, hedge funds, infrastructure funds and fixed income funds, including investments in EQT, TA Associates, AEA, General Atlantic, JP Morgan Infrastructure Investment Fund, Altor, Kreos, eEquity and others.