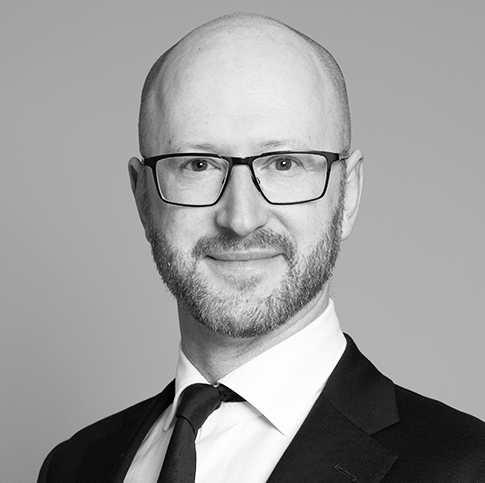 ---
About
Simon's involvement in dispute resolution and commercial litigation most often concern arbitration either as counsel or arbitrator. Among other things, he has acted as lead attorney in both ICC and SCC arbitrations, including cases of truly international character and cases involving state entities. In relation to domestic court litigation he has twice brought cases before the Swedish Supreme Court (ref.NJA 2014 p. 473 and NJA 2010 p. 54).
As a dispute resolution lawyer and arbitrator, his practice encompasses many industrial sectors such as commercial contracts, construction, banking and finance, insurance, licensing and patent licensing, energy, infrastructure, consultancy services, distribution and agency, competition law, civil law aspects of public procurement and white collar crime related cases. Simon regularly acts as local counsel in relation to international arbitrations seated in Sweden.
Simon is a member of the ICC Commission on Arbitration and ADR, and currently serves on Sweden's national committee's advisory group for appointment of arbitrators in ICC cases.