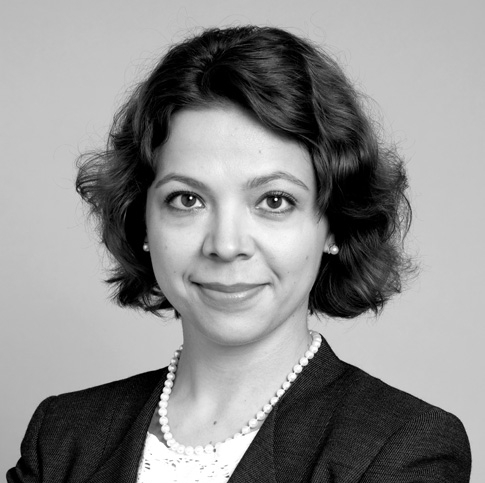 Polina Permyakova
Stockholm | Counsel / Advokat
Direct phone: +46 8 677 54 58
Mobile phone: +46 709 25 25 29
E-mail: polina.permyakova@delphi.se
Language: Russian, English, Swedish
---
About
Polina Permyakova is a counsel in Delphi's Dispute Resolution Practice Group. Polina focuses her practice on international arbitration matters across a range of industries, including energy and natural resources, manufacturing, aviation, and others. She has acted as counsel, legal expert and arbitrator in institutional as well as ad hoc arbitrations, including proceedings under the SCC, UNCITRAL and ICC Rules. Polina has deep knowledge of Russia and CIS-related disputes. In addition to arbitration work, she represents clients before Swedish courts.
• Representation of a major natural gas buyer in a price review arbitration under the SCC Rules against a Central Asian gas producer with several billion USD in dispute.
• Representation of a major natural gas supplier in an ad hoc price review arbitration against a major European gas importer.
• Legal expert in a bilateral investment treaty arbitration under the 1976 UNCITRAL Rules with hundreds of million USD in dispute.
• Arbitrator in a SCC arbitration between a Central Asian party and a European party concerning the sale and purchase of industrial equipment.
• Representation of a major Russian enterprise in the steel industry in setting aside proceedings in Swedish courts against an Asian corporation.
• Representation of five Dutch underwriters in a liability dispute against a Swedish state-owned company in Swedish courts.